The floor tile
56095 Marrom imperial
can be used in environments such as living rooms, kitchens, bathrooms, bedrooms and decorative pieces.
It provides the environment in which elegance, beauty and a fine workmanship are inserted.
Floor tile 56095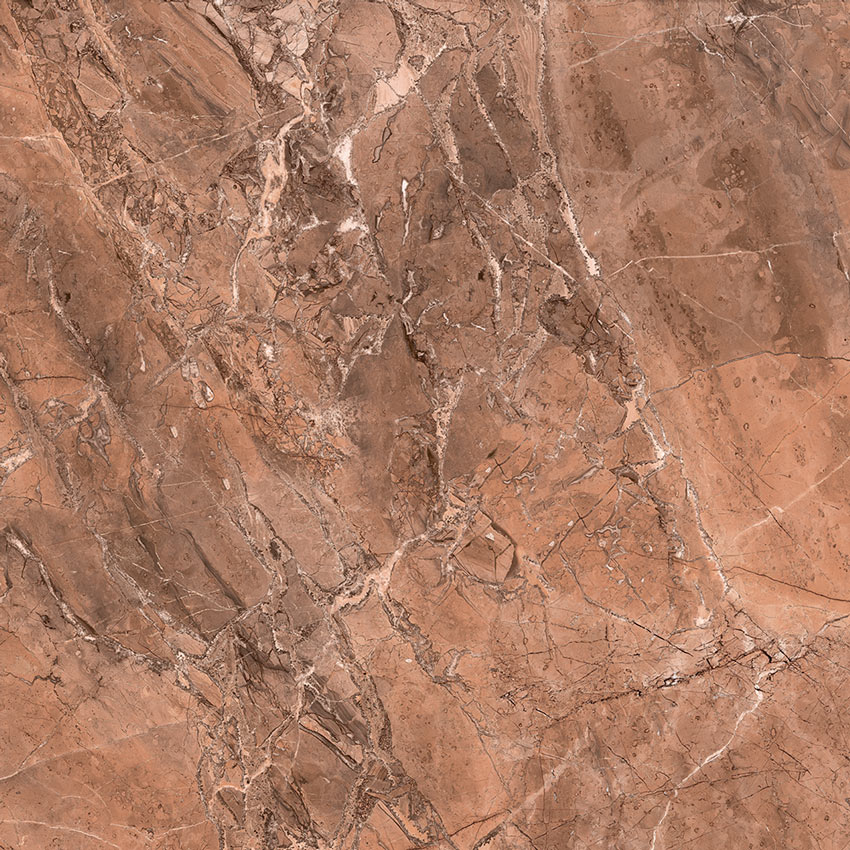 The product image is illustrative and may vary in shade and color according to the configuration of each monitor.
Reference
56095 MARROM IMPERIAL

Indication to use
All residential dependencies without external port
Easy of cleaning
With water, very easy cleaning
Chemical resistance
Use only chemicals recommended by the manufacturer
Board of settlement
6 mm
Scratch resistance
Medium resistance to scratch
Texture
Brilliance
Change of tone
Uniform
All environments